YANGON, Myanmar – Kachin ethnic people in Myikyina city staged a protest against the military coup on March 10, with a purpose of attempting to restore democracy in Myanmar.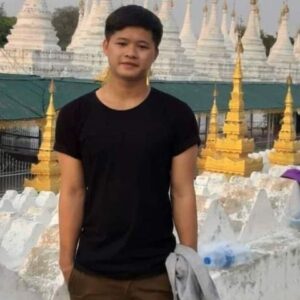 In the confrontation with security forces, in which live rounds were used, two people died, including a 20-year-old woman and four others were wounded.
Myikyina is the capital of Kachin state and is famous for the Chinese government's dam project which was temporary suspended due to the public protests. In Kachin state, Kachin Independent Army, an ethnic insurgent group, controls some areas.
By Htay Win
Photo credit Aye Yar waddy