Since the Blair-raped turn of the millennium, British music has seemed like it's in a seamless, anonymous, tepid, regurgitated stream. That the music produced were bad would be something to talk about, but the rise of Tech, social networking and old-fashioned politeness have coincided with music that across the board is all right, not bad, take it or leave it. Long gone are the media-created hypes of Britpop, rave, punk or Beatlemania, and all their cross-bred cousins.
The old school media rivers have turned into an endless digital delta. Where once David Bowie putting his arm round Mick Ronson would electrify staff rooms and playgrounds the following day, now thirty likes under a funny meme will suffice (at least they're your friends and they love you, right?) or a garbage right-wing politician gaffs again and gets a few hundred thousand YouTube hits.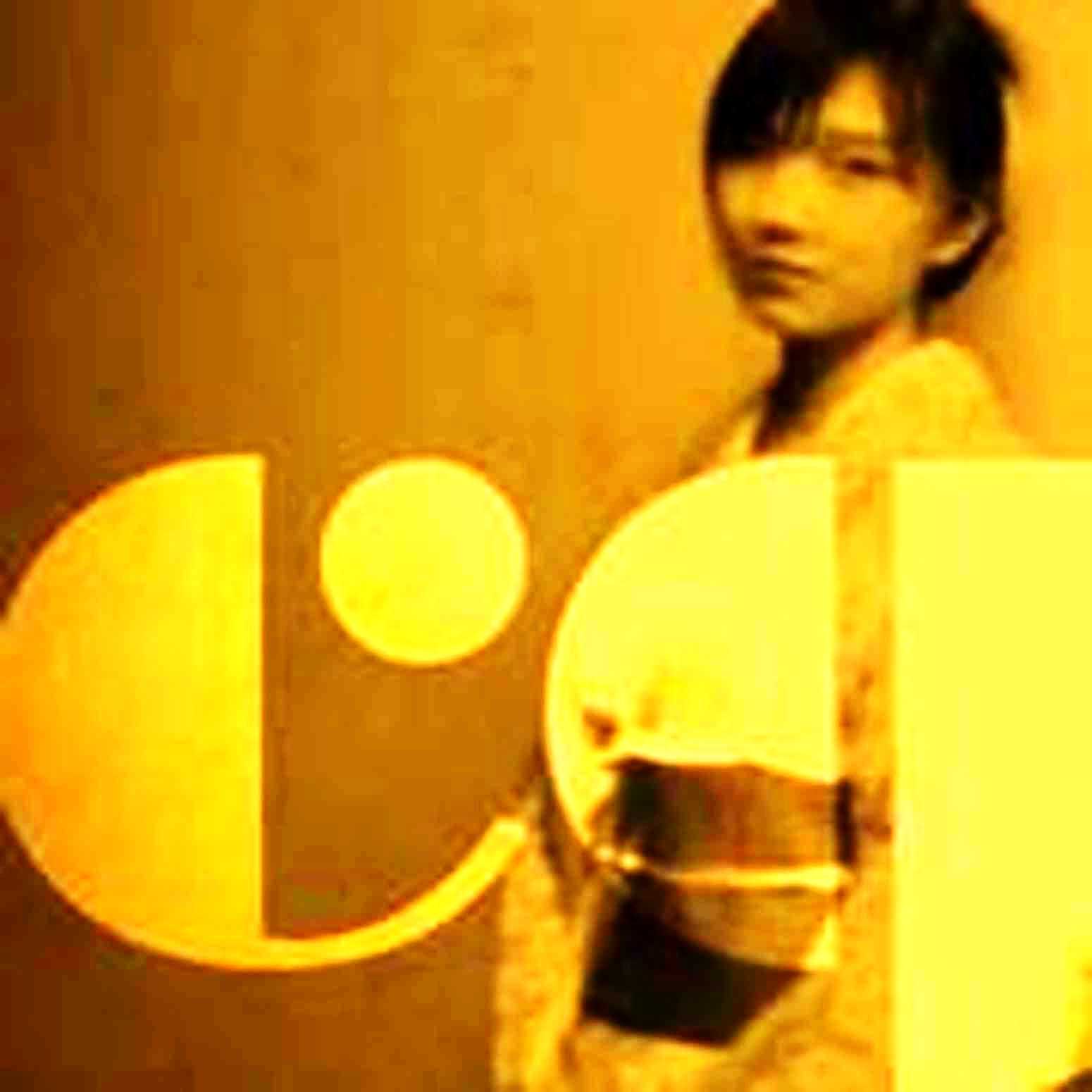 There is another, subtle, powerful movement at work though. There is a strain of literate, socially conscious, super-aware creatives who are as far away from Liam Gallagher or Jay Z's money and celebrity-worshipping ethos as it's possible to get. You could call it the postmodern left, or you could realise that it's decency and depth that unites them, as they are no less in thrall to classic pop magic and showmanship as Oasis or the Bling d-evolution. There's also nothing elitist about them, as listening to the songs themselves will bear out.
The "forefathers" of these artists might be identified as Nick Cave or Luke Haines of The Auteurs, to name but two – songwriters who cherish the nuanced word as much as the perfectly deployed bass riff. The Godfather of Lit Rock as is now though is Ed Harcourt, gently laying multi-layered music over coruscating wordplay solo for over fifteen years, and inspiring others through his reversion to the rules of nature while keeping common decency intact. Often with a pocket watch and in tails.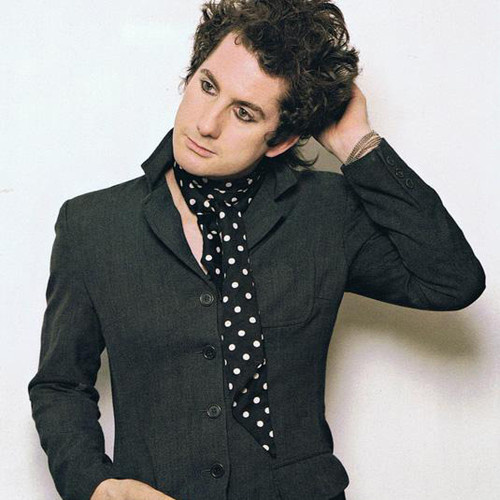 These are people who love tunes, rock mayhem, and the crowd togetherness that is the hallmark of great music. Ageism and locationism have been disregarded, thanks to the mighty, gently tyrannical hand of Silicon Valley. Following Harcourt's lead come the brilliantly wry Everything Everything, combining perfect British pop tunesmithery with oblique lyrics conjured up to keep you guessing for weeks, without being able to shake the tune you heard them set to. Dapper man-about-town, regular on The Mighty Boosh and Michael Palin lookalike James Cook brings his own brand of knowing razzle-dazzle juxtaposed with Joe Strummer's social ire to the dancefloor.
Record labels Seraglio Point Productions (soon to release Alphabet Saints, Scalaland and Catwalk mainman and legendary writer Chris Roberts' new record, Clocks Go Forwards "A Generation of Rain") and Rocket Girl have unknowingly brought these artists together, not under any particular plan other than a tenuous link between London and Chichester. The Cure producer Dave M. Allen's The Magic Sponge, Holland's De Staadt, experimental musician Ettuspadix and even Thomas Truax and Ariel Pink can find themselves in good company, copious booze and deep thought finding themselves as comfortable alongside sex, drugs and rock n' roll as at a TED lecture. Ex-Boo Radley songwriter Martin Carr, and Chi's own Fonsleberry and The Wolseys also deserve a place at the table.
As much as any other just-bubbling-beneath-the-surface collective, this Lit Rock set knows something is up, and something is to be done about it. Social networking has funnily enough had the effect of making everyone better writers, and aren't we all writers now. Well, not really, and this lot are showing the world how it should be done. Reading and listening are as important as screwing and fighting, and a lot closer than most like to admit.
By Sean Bw Parker