A Repsol fracking operation was ordered to shut down this week after an earthquake shook the region around Fox Creek, Alberta.
The earthquake measured 4.8 on the Richter scale — large enough to rattle pictures handing on walls, according to Fox Creek mayor Jim Ahn, who reported that he thought a truck had rolled by his building when the 1.5-second earthquake took place.
That was enough, though, for Alberta Energy Regulator to shut down the Repsol Oil & Gas site 35 kilometers north of the town.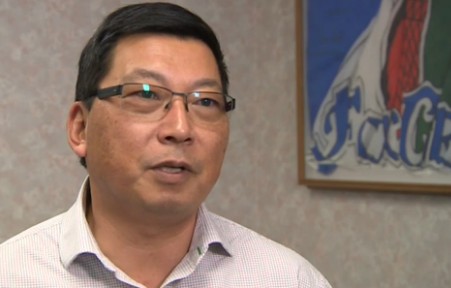 The province's energy regulator shuts down any fracking site when there is an earthquake of 4.0 or greater magnitude in the area.
Scientists will now investigate whether fracking was the cause of the earthquake. If confirmed to be the cause, the quake would be the largest found to be caused by fracking in Canada.
Currently, the largest fracking-caused earthquake in Canada is a 4.6 magnitude quake that took place in northeastern B.C. last summer.
By Andy Stern