Motorcycle gunmen sprayed bullets at everything that moved in the villages of Intazayene, Bakorat, and Wistane Sunday in the 3-country area near Burkina Faso, said local officials noting that Islamic State jihadists have claimed responsibility for massacres in the area, adding 137 dead to the toll of earlier attacks.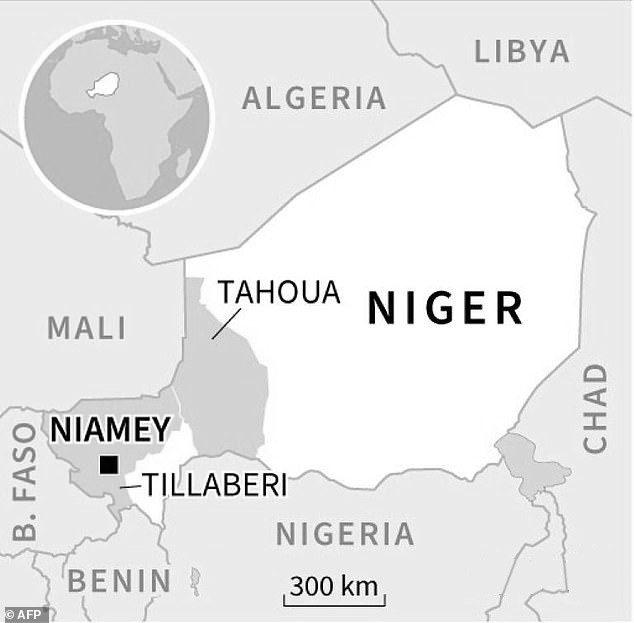 The arid Tahoua region in western Niger butts against the Tillaberi river valley region in a border zone that has filled with Jihadists attracted by Islamist insurgencies in the 3 countries, explained a government spokesman on public television following the attacks.
Sunday marked the deadliest day in the region.
By Milan Sime Martinic